From 1986 to today, Cooks has grown to become Australia's leading Specialist Toffee and Sugar Paste Manufacturer. Evolving into fine chocolate products, Cooks has the capabilities and experience to deliver that special product you have been looking for.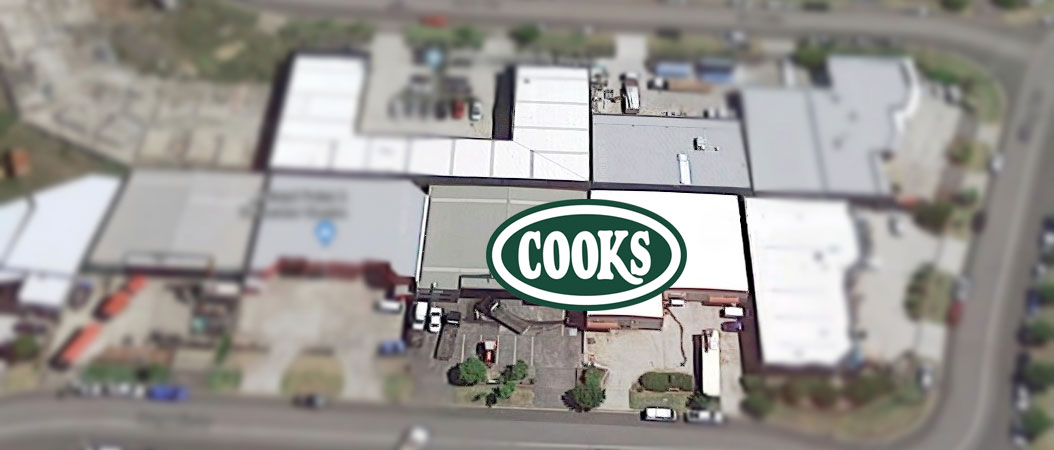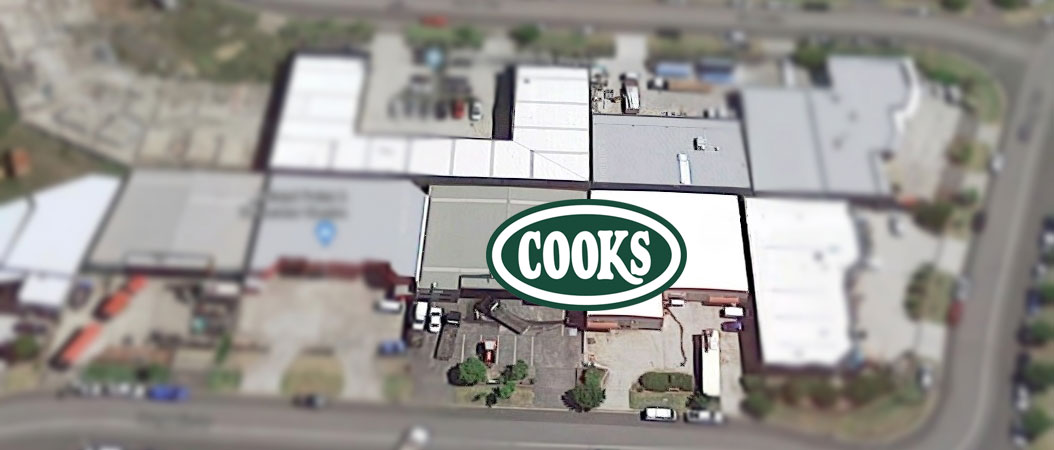 Cooks Confectionery has gone Green! 65% of all energy used is generated from the latest generation Solar panels and high-efficiency, high capacity inverters
1986 – First inception of Cooks as 'Cooks Foods' focussing on primitive 'Hard-Boiled' candies, and early stages of Sugar Paste Extrusion.
1990 – Australia's recession hit with growth and development stalled until the economy recovered. Fudge products started experiencing unexpected growth.
1994 – Increased focus on Fudges and Sugar Paste products.
1997 – space was becoming a premium in the old original site. Cooks moved to a new and larger site and with it a new name – Cooks Confectionery.
2002 – Growth across Australia continued and space was again becoming a problem. A devasting kitchen fire put a holt on further development.
2004 – Cooks growth forced a move to its current facility. Here many changes were made to cater for the potential future Toffee plant and the Chocolate facility.
2008 – Toffee/Brittle production began in earnest with the phasing out of Fudges.
2014 – Cooks was ready for Chocolate, however current facility layout and space was a problem. The adjacent facility became available and Cooks expanded again, moving all Sugar Paste production into its own dedicated facility enabling Chocolate and Toffee automated production to tie in together. This was the biggest change in Cooks history to date.
2016 – Cooks Chocolate came on-line.
2021 – The largest automated toffee brittle bar production/packaging line in the southern hemisphere (over 80m long!) is installed to manufacture and robotically pack Cooks famous Toffee Brittles and the Scorched Peanut Bar range of products, complementing our in-house chocolate manufacturing.
Certificates
Reports
Fact Sheets