CHOCOLATES
SCORCHED / THINS / STICKS
Uncompromised Premium Milk or Dark Chocolate manufactured and refined on-site using the finest sustainable cocoa, the freshest ingredients and no artificial colours or flavours to deliver a pure and natural chocolate free from any GMO's.
Welcome to Cooks Chocolates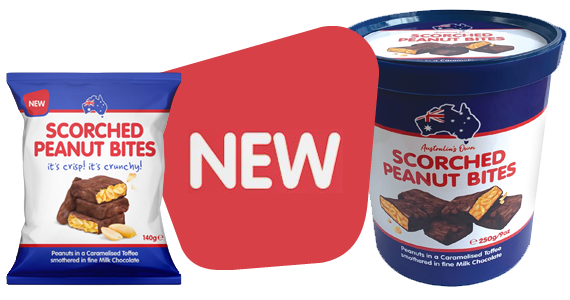 Private Label
Cooks paste extrusion provides a unique eating experience for yourself or your customers. Customisable in texture, flavours, shape and size with the option of pure chocolate, Cooks experienced specialist team can assist you with all your product development requirements. Please use the contact us form to find out more information.